IWHR hosted China's Seminar on Conservation and Utilization of Water and Soil in Pastoral Areas & Ecological Restoration of the Yellow River Basin in Hohhot, Inner Mongolia of China.
Under the theme of "Building a Solid Barrier for China's National Ecological Security and Advancing Coordinated Water & Soil Management in River Basins," the Seminar convened Academicians and representatives from central government, academic organizations, local water bureaus, universities and research institutes to promote the development of ecological civilization in pastoral areas and the Yellow River Basin.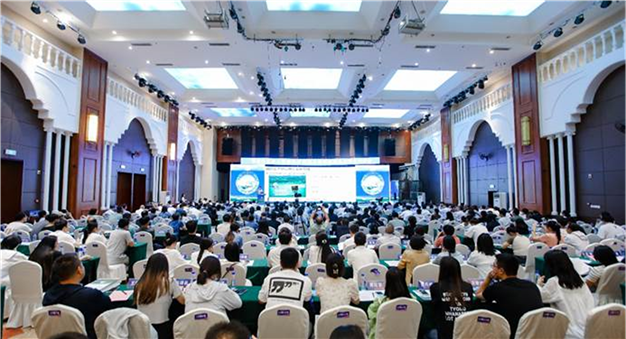 In recent years, China has been stressing the comprehensive prevention and control of desertification and major ecological projects based on the Three-North shelter forests, which are located in the country's north, northeast and northwest parts. A raft of research on critical issues on water security will be carried out to remove bottlenecks in the country's improvement of ecological environment, according to the Ministry of Water Resources.
IWHR, a government-affiliated water think tank, has been dedicated to China's protection of eco-evironment and restoration of the Yellow River Basin. The institute has been continuously working on the solutions for overexploitation of groundwater in north China, said Dr. Ding Liuqian, IWHR Vice President at the opening ceremony.
Over 70 reports were delivered at the Seminar on water security, soil and water conservation, prevention and control of desertification, ecological restoration, etc. Experts exchanged newly developed ideas and shared their latest research achievements and technologies.