The Department of Water Resources History (DWRH) was established in 1936, formerly named the Compilation Committee of Water Resources Literature under the ROC National Government's Water Resources Committee. The department mainly focuses on flood and drought disasters in history, research on water resources strategies, evolution of regional water environment and water resources, water heritage protection, etc.
As the only research institute of water resources history in China, the DWRH has been doing exclusive work to collect, conservation and restore water-related historical documents in ancient China. The department owns 130,000 historical documents about flood and drought disasters over the past 2,000 years, as well as more than 20,000 thread-bound books, 500 water resources monographs, and 2,000 ancient local records.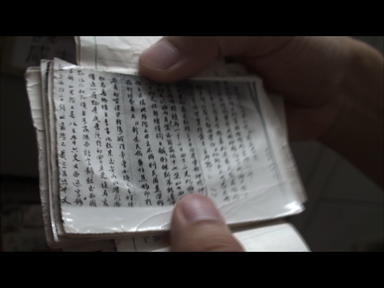 History literature from the Qing Dynasty about the Yellow River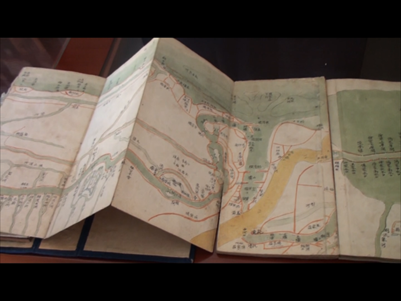 The original full picture of the Grand Canal
The DWRH has a total of 11 staff members in three research sections:
· Section of research on water resources history and culture
· Section of research on disaster risks
· Section of planning for ecological landscape and heritage protection
In recent years, the DWRH has been expanding its research areas to the formation mechanism of flood and drought disasters, disaster mitigation strategies, and risk analysis. It also has been developing application technologies combining heritage protection with the restoration of ecosystems and the water environment.